First Fusion Capital is a Private Lending Consulting Firm founded in 2016. Providing low cost long term loans for startups, rollups, buyouts, and growth internationally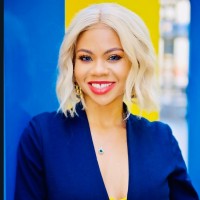 CEO
Maritza Victor is an international serial entrepreneur. She speaks English, Spanish, French, and Creole. Her business development skills have been honed over a decade.
Maritza is also president of VMARITZ CAPITAL. A firm created to support young women throughout the world in achieving their full potential.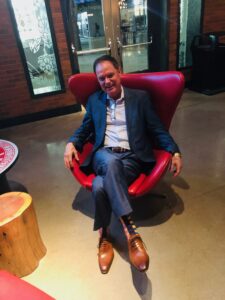 MANAGING DIRECTOR
Mr. McElroy's success spans over three decades in real estate, mortgage banking and management. In 1985 he founded Progressive Southern Mortgage in Dallas Texas and has opened and managed branches for Wells Fargo and Countrywide Home Loans (later acquired by Bank of America). David is the founder and President of McElroy Realty Partners. Over the years, he has successfully closed a broad range of complex business transactions.