*We're aggregating and financing $100M oil and gas packages.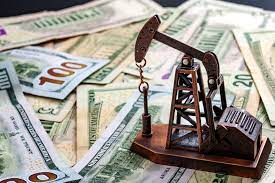 75% of the deal should be in existing production with a strong operator in control. Sponsor should have 10-20% of their own cash in the deal with a minimum deal size of $25M. Acquisitions, expansions, and buyouts of partners work. All of North America and Canada viable.
*New Bitcoin mining machines with ASIC chips available for pre order today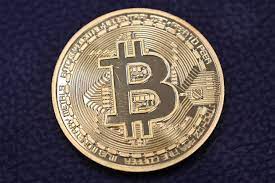 *Film Funding with a quality script, A list actors, and director, Budget of $10M or less. "Ask about the new Nicole Kidman film opportunity"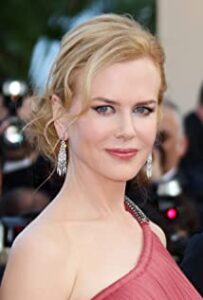 * Real Estate Developments in the US and Canada
* Renewable energy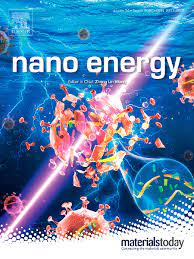 * Mining