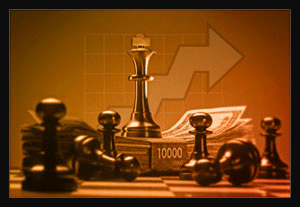 First Fusion Capital does not charge an upfront retainer fee for initial project review nor do we require an exclusive engagement
We realize that the Client may already be working with others in the attempt to secure funding.
Initial review of client request at no charge determining its viability
 Funding Request Process
Submit Executive Overview form
Funding analysis processed
Email sent outlining specific documents needed with FINANCIAL SERVICES CONSULTING AGREEMENT.
Receipt of the complete package with signed agreement
Full file review
Additional documentation request if needed
Deep Business Analysis processed
Completed file sent for risk analysis and due diligence.
Funding request Accepted/Rejected
If Accepted:
Engagement Letter of Interest ("LOI"). Issued with funding parameters
Client call to discuss terms
Client executes engagement LOI and returns to FFC
Subject to the transaction complexity and required travel an application fee or other types of fees may be required by funding lender.
If in a timely manner, client provides all needed documentation, 3rd party reports and complies with all underwriting requirements, funding may occur within 30-45 working days after receipt of all the documentation items required